Last night was the final Presidential debate. This thread will serve as my usual rundown and link-around. My commentary from during the debate can be found here.
LL1885's overall take:
Fun Fact: Obama received more speaking time at all three debates
Another Fun Fact: Romney kicked back with burgers and milkshakes before the debate.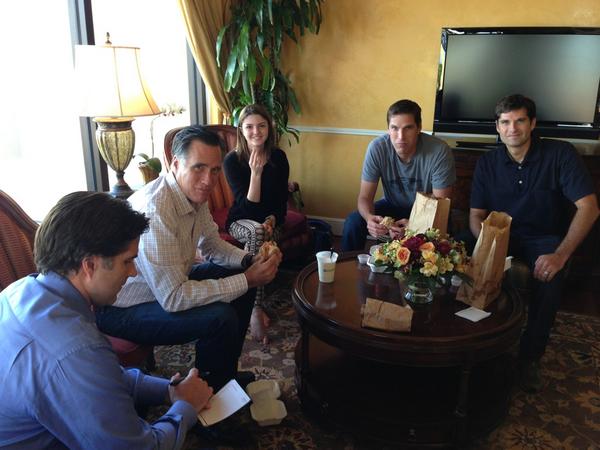 Full Video:
Transcript at ABC and NY Times. I don't give just one anymore after ABC edited out comments last time.
Live Blogs:
"Fact Checks":
Polls:
Key Ads already out there:
Who thinks Romney won and why:
Why Obama lost:
Blogs and Opinions:
The Gaffes, The Highlights & Miscellaneous:
The Tweets:
IowaHawk won Twitter again last night.
President "Marine Corpse" quite the military thinker.
Administration releases video detailing president's strategic vision for future Navy youtube.com/watch?v=InBXu-…

— David Burge (@iowahawkblog) October 23, 2012
I plucked some tweets from last night. In the effort of saving space and time, they are linked instead of embedded: